Public Mass Times

Congregation limit 60 - no booking
Saturday Vigil 6pm
Sunday 9am & 11am

More information
Live Mass

Mass is now available live on our website on Sunday at 9am with Fr Chris.
Watch Now
Thursday 13th May 10am
Feast of the Ascension


Watch the Live Stream Now
The Way of the Cross
We have created a new online version of the Stations of the Cross for you to do at home with beautiful music, voice-overs and a little reminder of our church
Pray
Welcome to our Parish
Here at St. Joseph's we grow as "stewards" of God's gifts to us. We try to recognize the many ways in which God has blessed us and respond by giving thanks not only with our words but by the way we celebrate our faith and live our lives. This enables us to deepen our understanding of what the Gospel Message means in our lives today.

NEWSLETTER
Fr Chris Whelan
Hello! I'm Fr Chris, the Parish Priest of St Joseph's. Peace be with you.
During this time of suffering and stress, I hope you will find comfort in the fact that God is particularly close to those who call on Him in their need. So, do not be afraid for you are never alone.
Let me know if I can help you, please help others if you can and pray that the Lord will help deepen your relationship with Him as He continues to watch over you and love you more than you could ever imagine.
Second Collection for World Communications Day
DONATE TO THE SECOND COLLECTION
DONATE TO ST JOSEPHS
"The challenge that awaits us, then, is to communicate by encountering people, where they are and as they are." – Pope Francis
Donate to the Second Collection
CAFOD Coronavirus Appeal For India
Your donations and prayers are needed

As coronavirus brings devastation across India, CAFOD is working with experienced local Church agency, Caritas India, to provide vital support to poor and marginalised communities.

Donations to CAFOD's Coronavirus Appeal will help Caritas India distribute PPE kits to frontline health workers, promote COVID & vaccine awareness campaigns, and set up safely run isolation & quarantine centres.

Making a donation is fast, easy and secure thanks to Give as you Live Donate. They'll take your donation and pass it onto Portsmouth Roman Catholic Diocesan Trust.

Donate today
Invitation from Fr Mark Hogan
Join us. You are invited and together we can make the difference. We are renewing our response to hear "the Cry of the Earth and the Cry of the Poor". Fr Mark Hogan, with CAFOD and Caritas, invite you on Friday 21st May at lunchtime to gather on zoom to pray and share some practical ideas to motivate us to action.

Please join us. Called to Change on Friday 21st May from 1pm to 2pm.

Contact This email address is being protected from spambots. You need JavaScript enabled to view it. today for the Zoom link.


HEART & COMPASS ZERO WASTE SHOP
A new refill shop called Heart & Compass is opening in Viables Craft Centre soon. It is run by two of our very own Parishioners, Helen and Steve.

The Heart & Compass makes sustainable purchasing so much easier. 5 percent of your purchases actually comes back to St Joseph's so that we can invest in sustainable projects of our own. It soon adds up.


Visit the website (in progress, but coming on quickly)
SVP
Saint Vincent de Paul
If you need, or know of anyone who needs,
any help, advice or assistance we can be contacted through the Parish Office or on our direct helpline
Podcast
Readings and Reflections
Reading the word of the Lord from Masses across the week and recording a short reflection about each.
Click the button below to listen to our Liturgy of the Word read by our brilliant team.
If you are interested in recording some yourself just email us and we will get back to you.
Listen Now
Cecilia Sound
Youth Music Group
Cecilia Sound is the Parish's very own youth band!
Listen to their music here or when they play at Sunday Mass.
If you would like to join then please get in touch through the Parish Office!


Click Here
The Coming of the Holy Spirit
Pentecost
DONATIONS
It is with gratitude that we accept your donations that enable our Parish and other worthy charities to thrive and continue Christ's Mission.
You can now donate online.
Donate Now
VOLUNTEERING
In these difficult times we need extra volunteers to help with ushering and cleaning. It means arriving early for Mass to help with ushering or staying a little longer after Mass to help clean.
vOLUNTEER NOW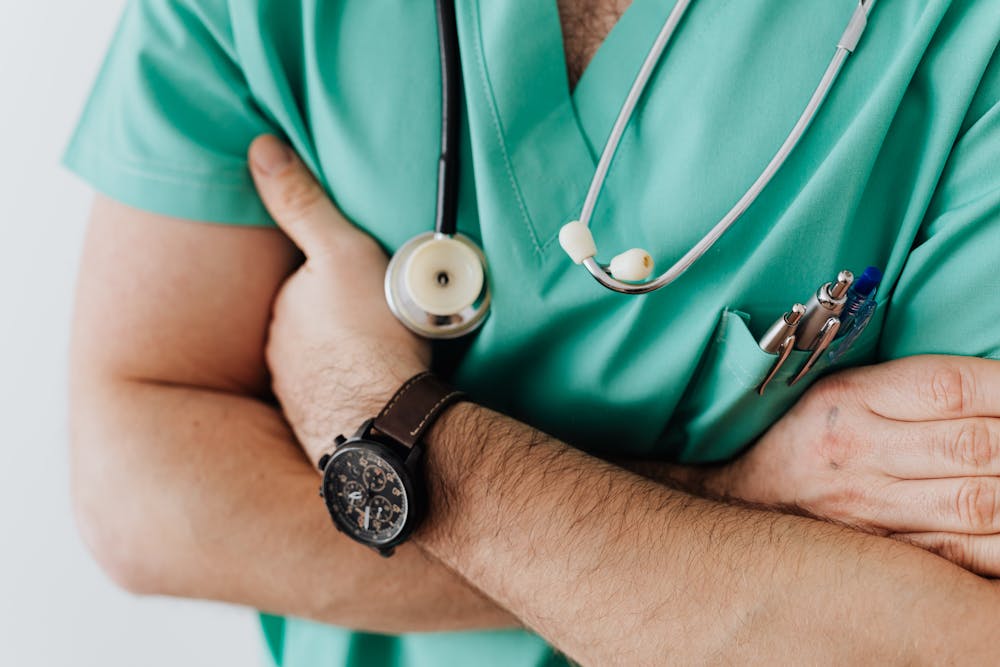 GOING INTO HOSPITAL
If you wish for a Catholic priest or deacon to visit, please notify the ward staff or hospital switchboard. They will contact the on-call Chaplain who will determine the need and call one of the local clergy.

COVID - You must now specifically request a catholic priest to visit.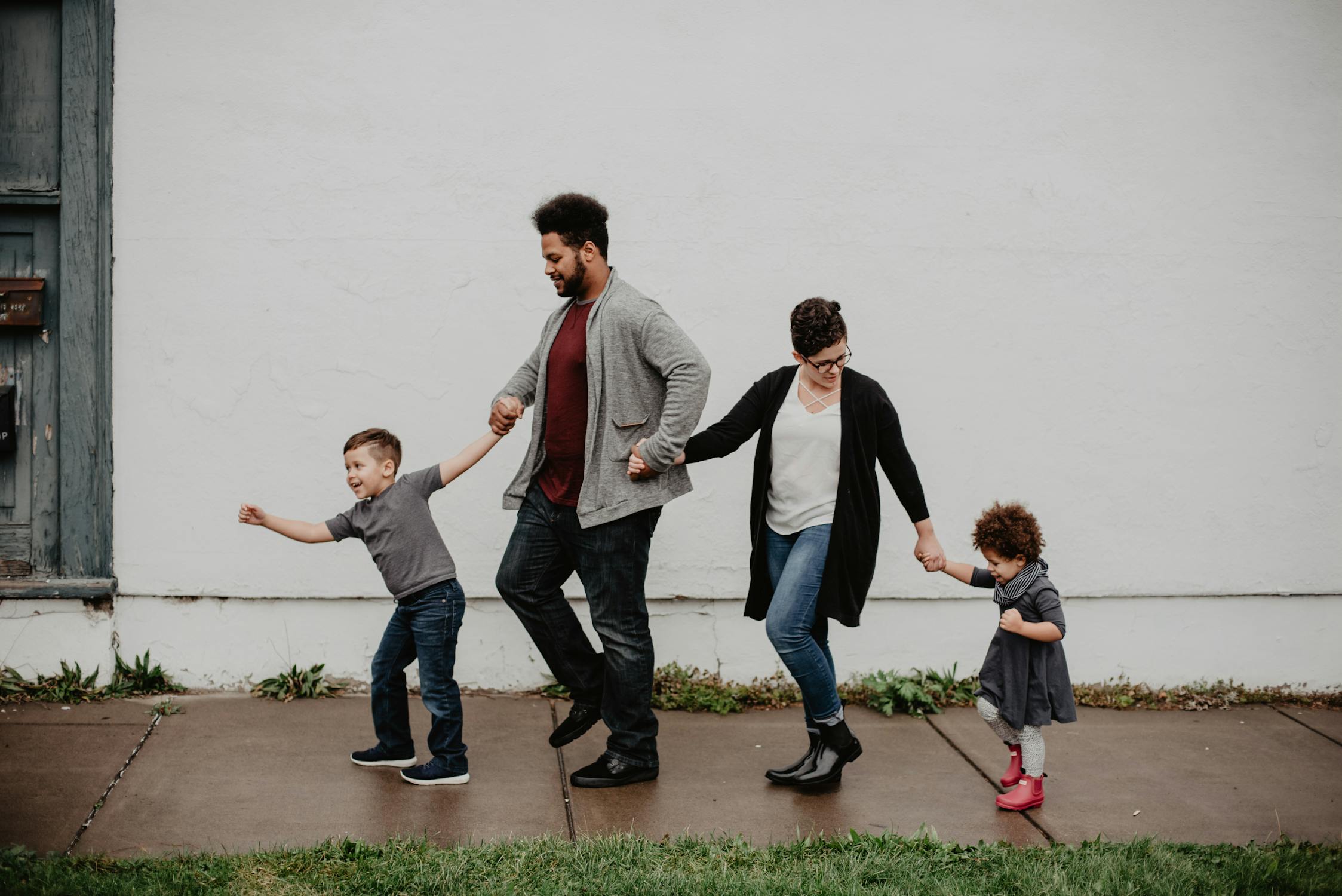 NEW PARISHIONERS
If you are new to the parish please fill out this short form so we know who you are and so we can best meet your needs both practically and spiritually.
regISTER NOW
Schools & NEIGHBOuRING Parishes