Public Mass Times

Congregation limit 60 - no booking
Saturday Vigil 6pm
From Sunday 28th Feb 9am & 11am

Confessions by appointment
More information
Live Mass

Mass is now available live on our website on Sunday at 10am with Fr Chris.
Live Mass is streamed on Sundays at 9am from 28th February 2021.
Watch Now
Lent
Special Homily
about prayer, fasting, almsgiving, the sacraments and so much more.


Watch Now
Welcome to our Parish
Here at St. Joseph's we grow as "stewards" of God's gifts to us. We try to recognize the many ways in which God has blessed us and respond by giving thanks not only with our words but by the way we celebrate our faith and live our lives. This enables us to deepen our understanding of what the Gospel Message means in our lives today.

NEWSLETTER
Fr Chris Whelan
Hello! I'm Fr Chris, the Parish Priest of St Joseph's. Peace be with you.
During this time of suffering and stress, I hope you will find comfort in the fact that God is particularly close to those who call on Him in their need. So, do not be afraid for you are never alone.
Let me know if I can help you, please help others if you can and pray that the Lord will help deepen your relationship with Him as He continues to watch over you and love you more than you could ever imagine.
Lent is HERE
LENT is a wonderful season lasting 40 days when we prepare ourselves for the celebration of Easter and the Passover of the Lord from death to life. It is a time of healing when we ask God to renew within us his love. We seek by God's grace to cast off the old ways and to take on the new, that is, to die with Christ - and to rise again with Him to new life. LENT is not simply about 'giving things up' or 'doing something extra.' .............
Read More
Source - Diocesan E-News 8th Feb 2021
Year B

Now that we're in Year B in our Church Calendar, it's noticeable that we're listening to a different Evangelist than last year:
Mark is an Evangelist who doesn't mess about. He goes headlong into things. His Gospel message is breathtaking, and it is wonderful.
Mark goes straight for it. He's a no-nonsense, no frills, just the essentials, Evangelist, and his logic is understandable - this is the Good News, so why beat around the bush.
Why not join our Gospel of Mark weekly teams meeting? (see below)
Catholic Universe - Newspaper
To our current readers: at the moment you are unable to collect your paper at Mass, but you can get it delivered direct to your home every week, POST FREE. Please go to www.thecatholicuniverse.com or call them on 0161 820 5722 and they will arrange for you.

SPECIAL OFFERS
3 MONTHS :-£25.00 OR 12 Months:- £99.00 OR DIGITAL COPY:- 12 Months: £55.00
COVID tea room

Tuesdays

1.30pm - 2pm

Thursdays

1.30pm - 2pm

Sundays

4pm - 4.30pm

Simply drop in - ONLINE
Join tea room
This email address is being protected from spambots. You need JavaScript enabled to view it.
Rosary &
other Prayers
open to all
Wednesdays 6pm

and active groupchat all week!
Join the Group
Request a Prayer
the Gospel of


mark
Saturdays

2pm

START DATE TBC - HOST NEEDED
Join Gospel reading
This email address is being protected from spambots. You need JavaScript enabled to view it.
SVP
Saint Vincent de Paul
If you need, or know of anyone who needs,
any help, advice or assistance we can be contacted through the Parish Office or on our direct helpline
Podcast
Readings and Reflections
Reading the word of the Lord from Masses across the week and recording a short reflection about each.
Click the button below to listen to our Liturgy of the Word read by our brilliant team.
If you are interested in recording some yourself just email us and we will get back to you.
Listen Now
Record Yours
Cecilia Sound
Youth Music Group
Cecilia Sound is the Parish's very own youth band!
Listen to their music here or when they play at Sunday Mass.
If you would like to join then please get in touch through the Parish Office!


Click Here
The Resurrection
EASTER SUNDAY
DONATIONS
It is with gratitude that we accept your donations that enable our Parish and other worthy charities to thrive and continue Christ's Mission.
You can now donate online.
Donate Now
VOLUNTEERING
In these difficult times we need extra volunteers to help with ushering and cleaning. It means arriving early for Mass to help with ushering or staying a little longer after Mass to help clean.
vOLUNTEER NOW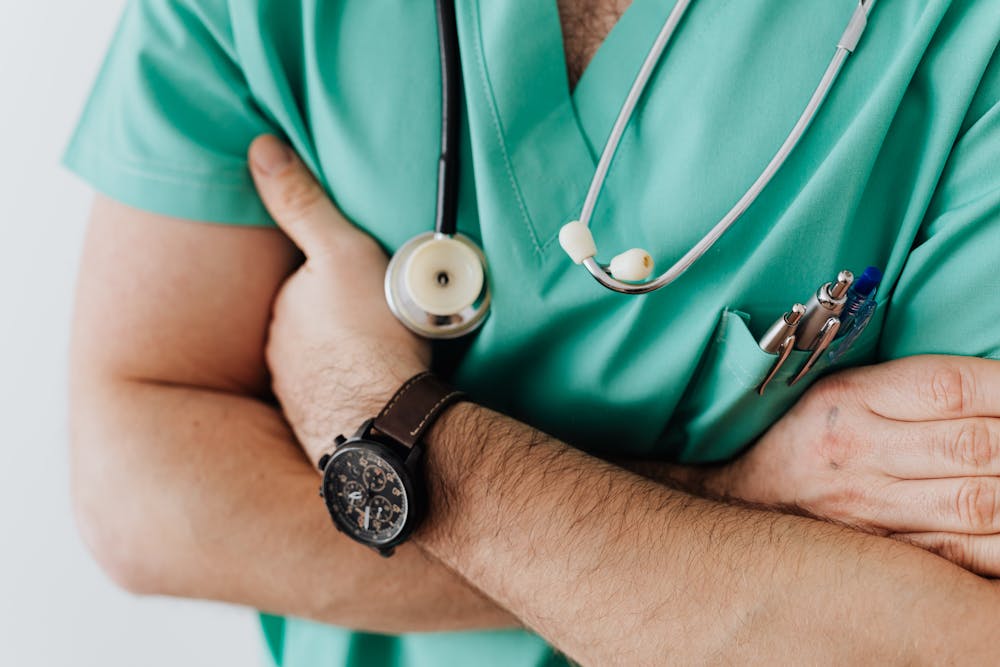 GOING INTO HOSPITAL
If you wish for a Catholic priest or deacon to visit, please notify the ward staff or hospital switchboard. They will contact the on-call Chaplain who will determine the need and call one of the local clergy.

COVID - You must now specifically request a catholic priest to visit.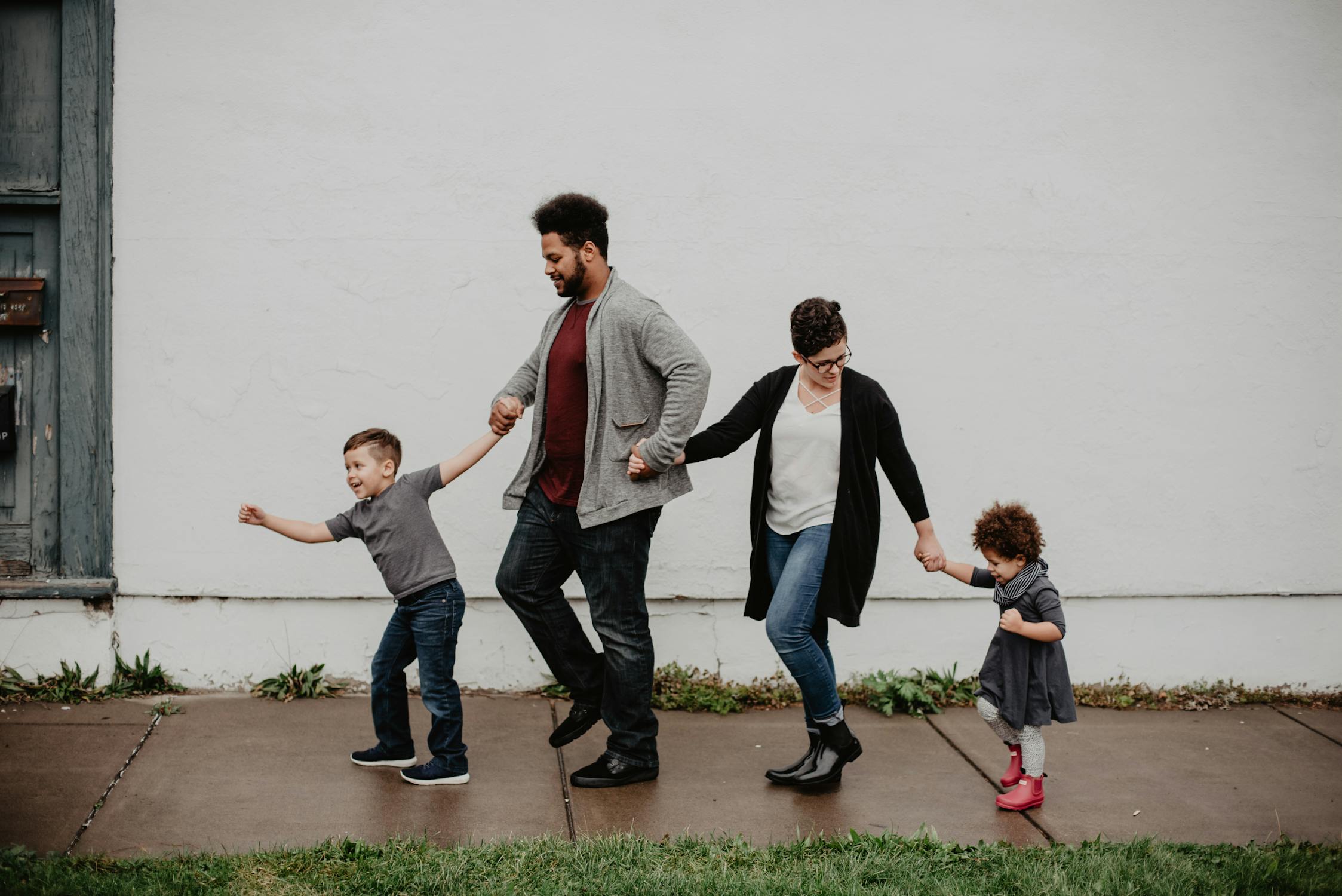 NEW PARISHIONERS
If you are new to the parish please fill out this short form so we know who you are and so we can best meet your needs both practically and spiritually.
regISTER NOW
Schools & NEIGHBOuRING Parishes